I found a Rc crawling paradise
By Remote Addicted
Jul 11th, 2014
0 Comments
1715 Views
Rc Crawling Paradise 1
First: I do not own a rc crawler yet but I love to watch rc crawling videos and I know that this is a lot fun. A Axial SCX10 is already on my wish list. A truck that is awesome for scale rc crawling. Well I love to build kits. So I will get the Axial SCX10™ 2012 Jeep® Wrangler Unlimited Rubicon. I already created my "build list" with all the parts I need to get it running. But there was something that encouraged me to get one. Serveral times a week I take one of my rc cars and do a rc walk. I drive my rc's through nature. Not too fast because I need to walk after the rc. So I have a lot of time to admire nature and discover some nice spots for bashing or just driving my rc's. I also try to find nice spots I can use for creating my videos.
While driving on a small dirt track in a small forest I remembered a place where I did some photos of my Team Associated Sc8.2e. There was a nice grade in the midest of the wood, full of stones, rocks, leaves and soil – perfect for rc crawling. A great place for some video footage – but I have no rc cralwer, damn!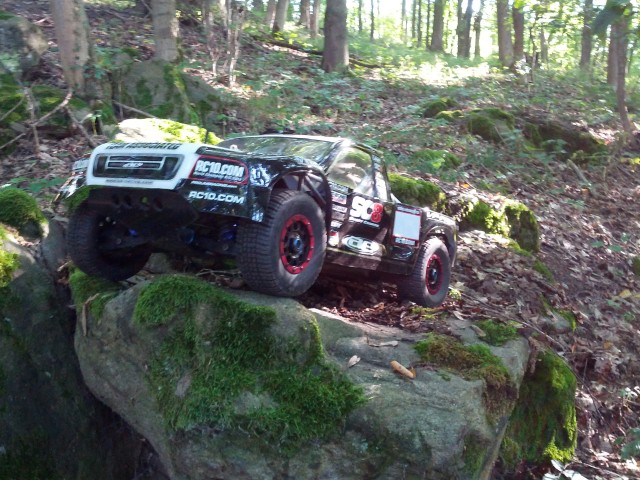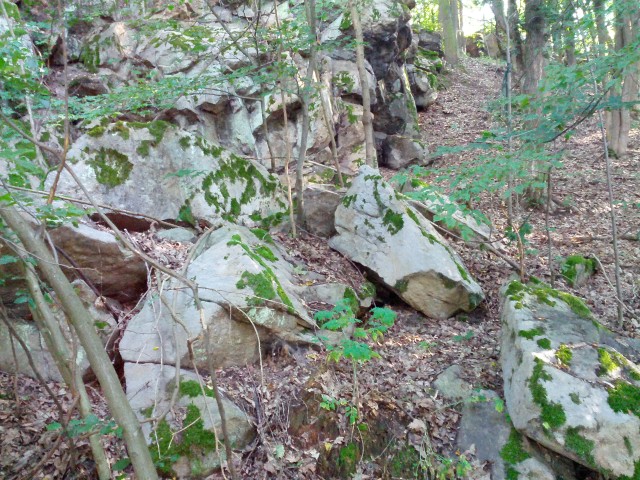 Rc Crawling Paradise 2
The next day I was so motivated to find more rc crawling spots and guess what? I found a rc crawling paradise, much more beautiful and better than the first spot. A really awesome river bed. The river has a very low water line at the moment. Stones and rocks poke out of the water. There are a lot of possibilities to drive from the shore through the clean beautiful water and over rocks. An paradise to run your rc crawler through and have a lot fun.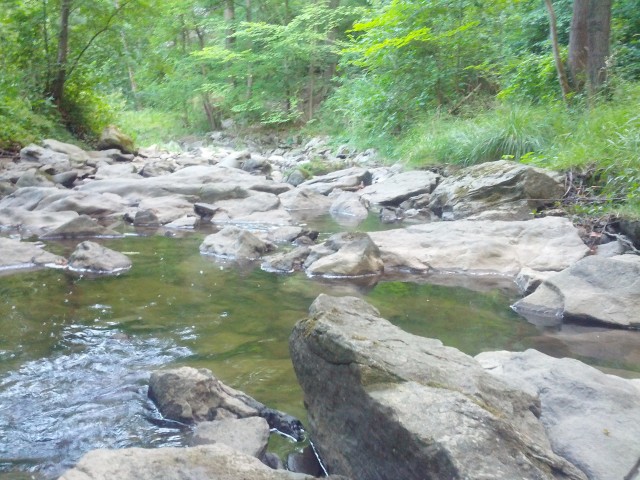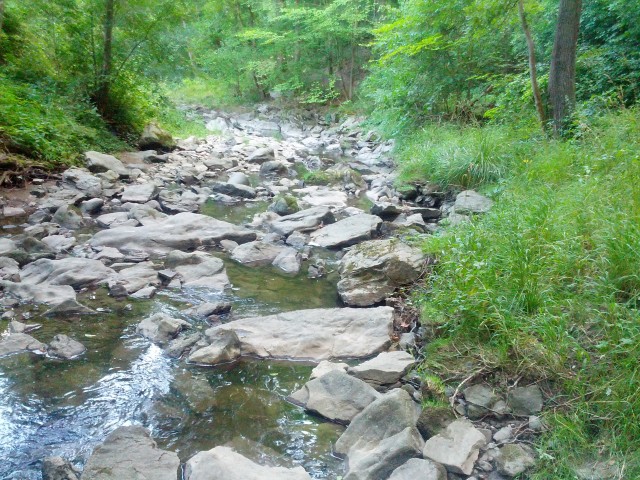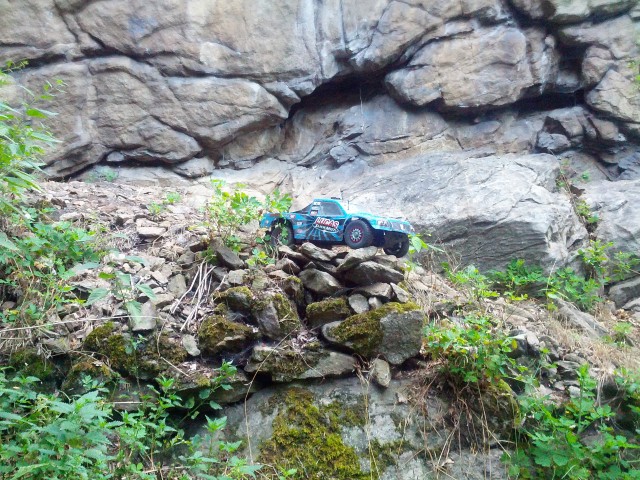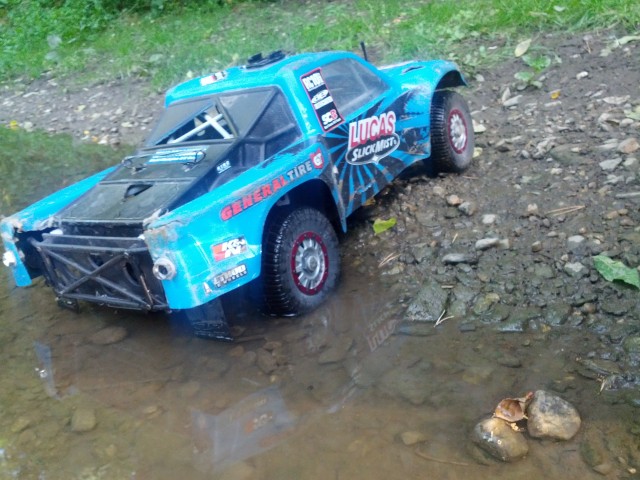 Follow us on Facebook! Thanks!